Rehoboth Beach Kids Activities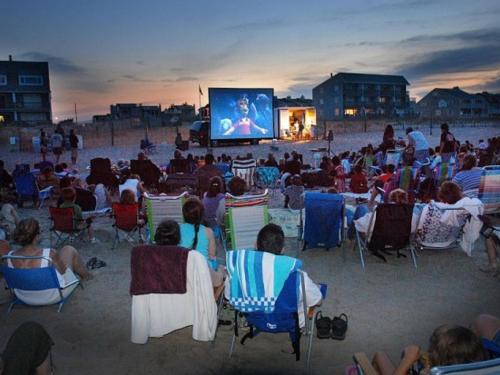 Every Monday night throughout the summer the Rehoboth & Dewey Beach Chamber of Commerce hosts Monday Night Movies for children on the beach. The movies start June 17th and run until August 26. Movies start at 8:30pm and are located on the beach at Dagsworthy St in Dewey Beach. It's tons of fun for children of all ages! Please see the schedule below for dates and movie titles.
6/12/2017 - The Lego Movie
6/19/2017 - Tomorrowland
6/26/2017 - Alice Through the Looking Glass
7/3/2017 - SING
7/10/2017 - Fantastic Beasts and Where to Find Them

7/17/2017 - The Good Dinosaur

7/24/2017 - The Secret Life of Pets
7/31/2017 - Moana
8/7/2017 - Finding Nemo
8/14/2017 - Finding Dory
8/21/2017 - Zootopia
8/28/2017 - Disney's The BFG
Rehoboth Beach Bonfire Night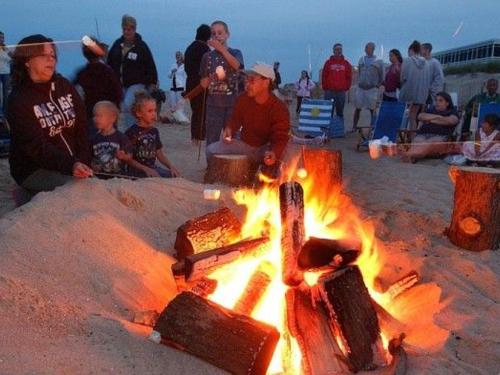 Every Tuesday and Wednesday night throughout the summer, the Rehoboth & Dewey Beach Chamber of Commerce holds a Family Bonfire Night for the public. The bonfires run from June 13th through August 30th from 7:00pm-9:00pm and they are located on Dagsworthy Street. From roasting marshmallows to relaxing on the beach, it's tons of fun for the whole family. Be sure to bring a beach chair, your family, and enjoy the beauty of the beach at night! For more information please download the PDF
Rehoboth Beach Children's Summer Theatre
The Rehoboth Summer Children's Theatre has brought dynamic, two-actor story theater plays to Rehoboth Beach for decades. The mission of RSCT is to provide programs of entertainment, enrichment and education for audiences of all ages.
To that purpose the company provides professional performances designed for family members of all ages and creative dramatics programs for children designed to teach basic theatre skills and build confidence and self-esteem.
For play times & more information please visit their website: CLICK HERE